Project
ACT

refers to
A

ccreditation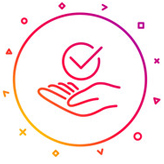 EPSI acts as a facilitator for recurring international accreditations for member institutions from associations such as NBA and other. It aims to benchmark Indian Institutes equivalent to international institutes. Universities and institutions who are member of EPSI, it ensures and endeavors to acquire grades for NAAC accreditation and other global accreditations required, such as AACSB, AMBA, ABET, EQUIS, and many others.
C

ertification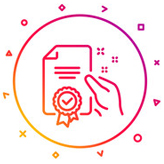 EPSI an autonomous association aims to establish itself as a certification agency for knowledge and expertise across segments. EPSI endeavors to create and achieve industry based customized academic programmes keeping in mind the employability of the students. Along with it, we are taking steps to initiate center of excellence for specific industry sectors.
T

esting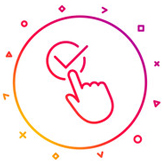 EPSI EPSI promotes complete transparency in entrance exams. We aspire to establish ourselves as an exclusive examination agency across disciplines in higher education and to conduct one National Level Admission Test for merit based admissions.
We at EPSI, are initiating the practice for one common test facilitating admissions for International / PIO/ NRI students to Indian institutes on the lines of GMAT, GRE and other similar examinations.