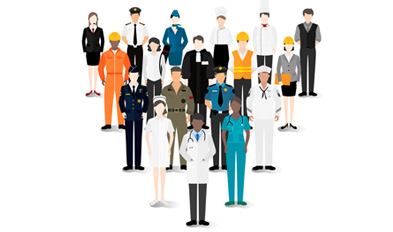 Employability Accessibility is a soon to be launched initiative of EPSI, wherein, mock interview and group discussions will be organized for the students of the member institutions. The sessions will be organized with the support and cooperation of the Industry.
Basis the result of these sessions the students are directed to work on areas of concern and their strengths for the final placement sessions.
Additionally, EPSI is promoting universities and institutions to forge links with international universities for student and faculty exchange programmes, joint ventures in specialized areas, for creating center of excellence in sectors highly related with industry employability, international experience and exposure for student community and to promote joint research and development in industry support areas.
EPSI has already initiated some of the programmes in regions such as Middle East, East Africa, Europe and in USA.